Learn why your skin feels tight after cleansing. Discover the possible causes of this sensation and the proper skincare routine based on your skin type.
Summer's last rays are all but spent, and as we return to more officious matters, it's time to re-evaluate how to steer towards the Fall...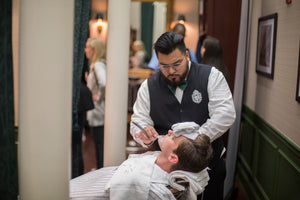 As well as adjusting your clock this Fall, is it also time to adjust your skin care routine? Fall presents a set of changes...