The world's oldest barbershop lists the five most common mistakes men make when shaving that lead to ingrown hairs, nicks, skin irritation, and...
Letting one's facial hair grow is an undeniable commitment and not an easy affair, it requires patience and dedication. But one must not forget that...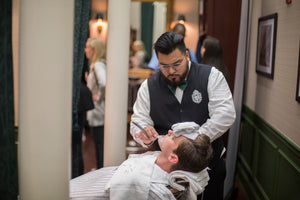 As well as adjusting your clock this Fall, is it also time to adjust your skin care routine? Fall presents a set of changes...